Charitable Giving
Each year a Charity of the Year is selected. The charity Wedlake Bell supports is selected by our charity committee from a set of candidates nominated by members of staff and has a personal connection to a member of staff. Past charities have included the National Brain Appeal, Find Your Feet and LUPUS UK.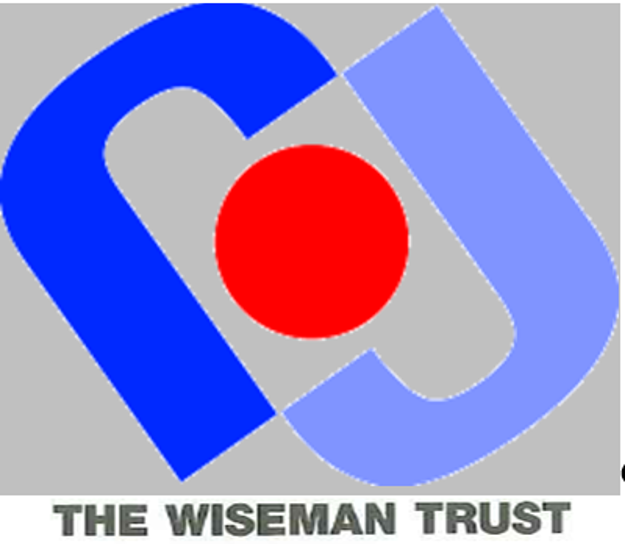 We are proud to be supporting The Wiseman Trust as our charity of the year. The Richard and Jack Wiseman Trust, commonly known as the Wiseman Trust, was set up in 1993 after the two boys succumbed to Twin to Twin Transfusion syndrome (TTTS). A research fellow has been funded since then in order to continue research into and raise awareness of TTTS. The condition was estimated to be fatal to approximately 800 babies a year and our research is credited with reducing that mortality rate. Awareness is also at a far higher level also, leading to early diagnosis and therefore a better chance of a positive outcome.
Corporate Social Responsibility
We are committed to corporate social responsibility (CSR) and believe in our wider responsibilities to the community and to the environment around us.
We aim to have a positive impact through our main themes of CSR activity:
Charitable giving
Community action
Environment
We pride ourselves on the high professional standards to which we operate. This applies as much to the approach that we take to CSR, as it does to the legal work that we do for our clients.
In the community
We believe that, as a successful law firm, we have a responsibility to provide vital support to those parts of the community and charitable sector that need legal representation but cannot afford it.
We actively encourage community involvement among our people and foster pro bono and community volunteering policies across the firm. We fund and distribute our charitable trust in response to requests for donations, particularly from charities and community projects in which our people are involved.